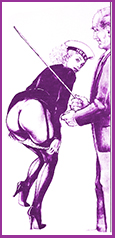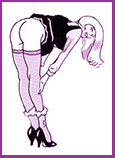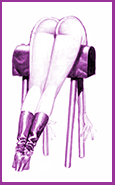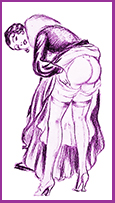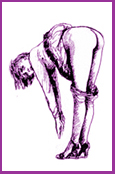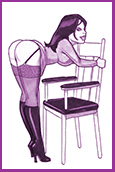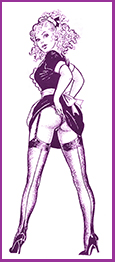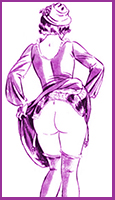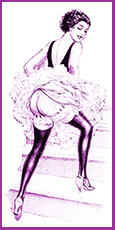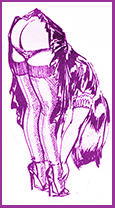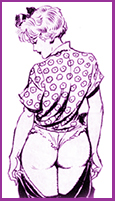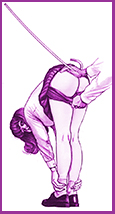 The following list is of escorts who specifically mention accepting spanking on their web site or elsewhere. Click the escort's name to go their web page to see what range of spanking services are offered. Because Spankeefinder is a spanking website, we have tried to avoid listing escorts who offer no more than a light hand spanking.
For News on Spankees, Escorts, Parties and other spanking updates click on News Page
Ladies, Joining Spankeefinder listings as a Spankee or Escort could not be easier, just click on this link for further details. To ask any further questions just email spankeefinder@gmail .
All Limits set by Escorts must be respected. Failure to do so could be an assault
London
South East
South West
Midlands
Cassie – Birmingham & Surrounds
North West
North East
Scotland
N Ireland
Netherlands