---
Sinéad
A fiery Irish beauty who needs a strong hand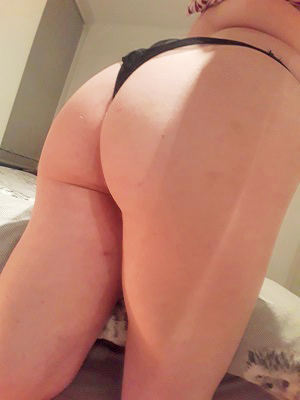 Hello

I am Sinéad, a fiery Irish beauty who needs a strong hand to bring me into line! I may be a true tempest, but a real, honest to goodness submissive under the right master.

I prefer a slow buildup, but can take everything you have to give once my perfectly round bottom is warm and blushing. Bare-handed spanking leaves me squirming somewhere between pleasure and pain and thuddy sensations take me to a floaty, dreamy, subspace.

I am a petite blonde, standing at just 5 foot 3 with a perfect hourglass shape. My bright green eyes, rosy cheeks (both kinds), and plump, pink, lips complete the package.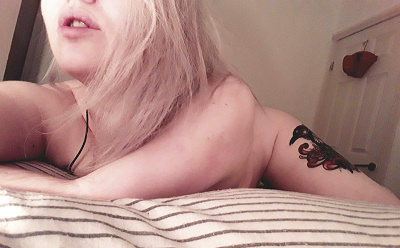 I am happy to visit you anywhere, but especially South West, Central, and East London.

If you wish to find out more, please email me at junocapitolino@gmail.com .
Sinéad xx
This page has been provided free of charge by Spankeefinder. Spankees or Escorts who wish to be listed on Spankeefinder should click on Advice Page. For further information about Spankeefinder just email Peter on spankeefinder@gmail.com