---
Cherry Adams
"I really enjoy leaving a session feeling humbled and enriched"
Hi.

My names Cherry. I'm 25 and deliciously sweet but there is also a bite to me!

I have done some alt fetish modelling and photos of my face are available via secure email.

I have big blue eyes and very soft clear skin. Rest assured you won't be disappointed! I am slim with a toned body and a firm peachy rump. I have long strong legs and my height is 5ft 8ins. I have quite a few tattoos and short hair, though I enjoy wearing wigs and clothes which give me a very different appearance. I am very versatile and ever changing. I am hairy but neatly kept, as I find pubic hair to be more sensual, though I will shave on request.

I am more than happy to play a role and dress accordingly. I can be a secretary, kitten, student, rebellious female or latex godess.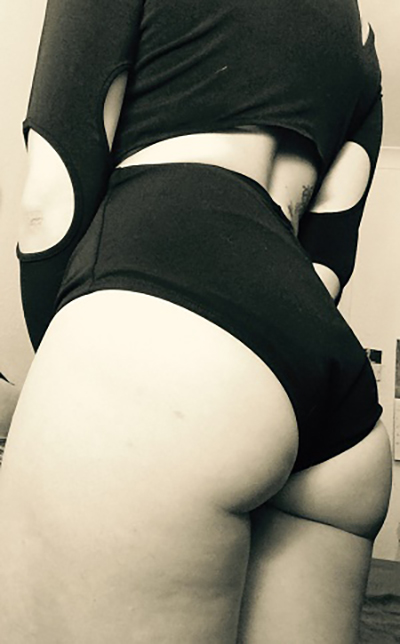 I am very happy to create other looks, if you tell me what you'd like. I also have a range of beautiful lingerie, though admittedly mostly in black.

I am most certainly a fruity little treat to behold! I am a switch and like to give what I like to receive. I really go gooey receiving a thudding spank and I myself have quite the firm hand. I like to end a session feeling hot and flushed with a very rosy bottom! And, if the scene requires it, having made someone else feel the same. An intoxicating high is such a delight!

One of the things I enjoy the most out of BDSM is leaving a scene feeling humbled and enriched, whether that's from playing the dominant or the submissive.

I have quite a high tolerance for impact play, but no canes please. I have impact play implements, such as paddles, floggers and a crop.
Things I love to do
Breast play
Be spanked and submit
Spank naughty bottoms
Water sports (not consumption)
sessions with multiple spankees
Role playing
Things I won't do
I wont be humiliated myself, but may offer this as a service to others
I don't offer sexual services until trust is built.
No kissing
No canes
No breaking of skin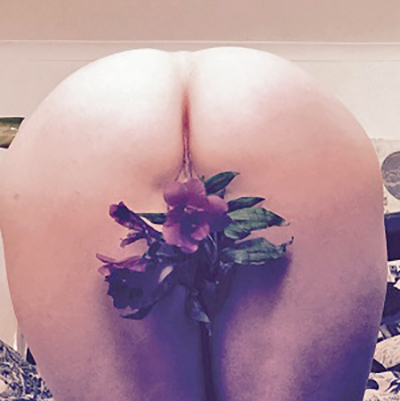 I want to please and take pride in being successful in this endeavour.

I am based in Brighton and visit London occasionally.

Please email me to discuss your fantasies, my rate and for more information on the services I provide. cherryaadam@gmail.com

Once you've had a taste of this cherry, I guarantee you'll want more.
Cherry x
This page has been provided free of charge by Spankeefinder. Spankees or Escorts who wish to be listed on Spankeefinder should click on Advice Page. For further information about Spankeefinder just email Peter on spankeefinder@gmail.com