---

Shades of Red
English rose, with a pert, very spankable bottom
Hi, I'm Red.
You've probably heard of me – Unless we've already met!

I'm an enthusiastic spankee and switch.

I'm mid 30s, slender and have been in the scene a decade now (a decade, how time has flown by)

I used to be a fetish model, so you may have seen my face around, at a spankee party, or it may have been online.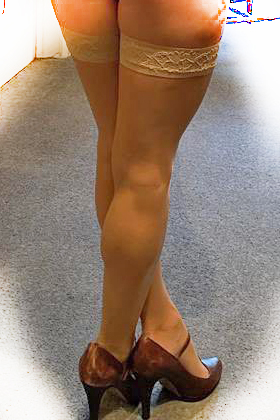 I'm a well spoken English rose, with a pert very spankable bottom – book me and find out why I'm called Red.

I do not offer visits – venue bookings only.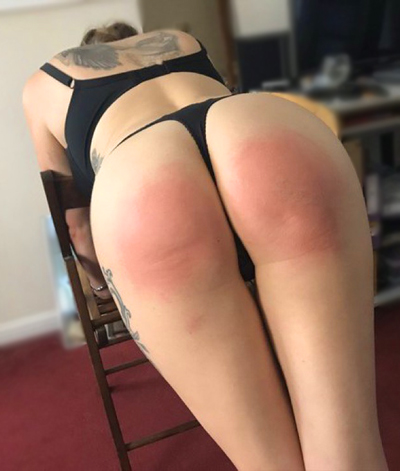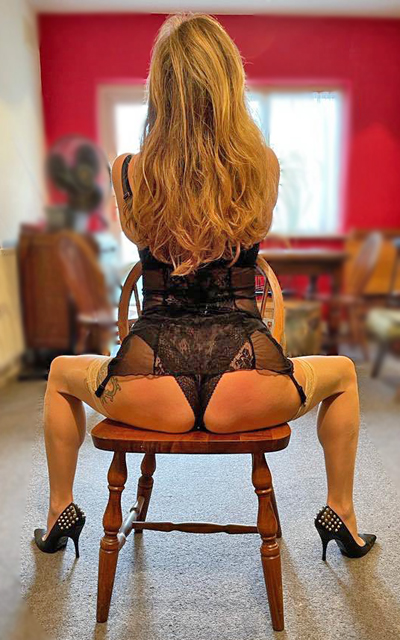 To get in touch just email SpankedShadesOfRed@gmail.com or call 07808 869411

I look forward to meeting you.

Red XXX
I do not offer sexual services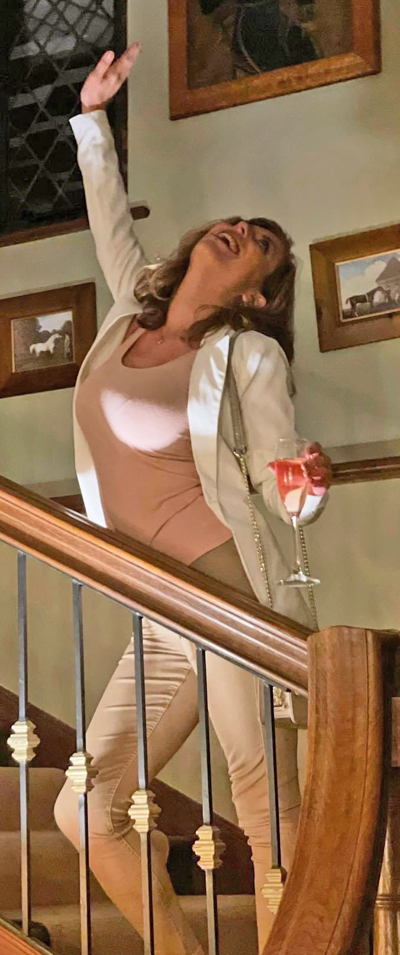 This page has been provided free of charge by Spankeefinder. Spankees or Escorts who wish to be listed on Spankeefinder should click on Advice Page. For further information about Spankeefinder just email Peter on spankeefinder@gmail.com