Lilly-Anne
"I just love to go over your knee for a long sensual spanking"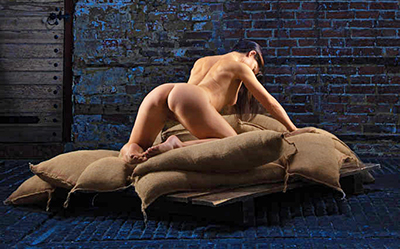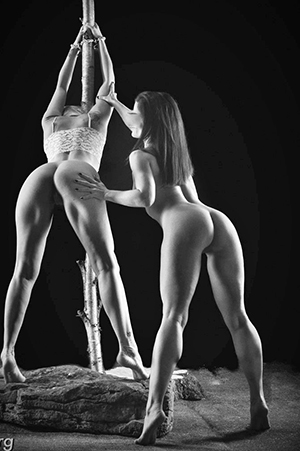 Hello lovely people,

My name is Lilly-Anne and I am a sexy Englishwoman who would just love to go over your knee for a long sensual spanking until my bottom goes pink and even peachier than it already is. I am a slim yet curvy model.

My preference is to enjoy good conversations and grow connections with those I play with. I'm educated and intelligent and love to share the play experience by really building trust and respect in order to further our play together.
Over the knee spanking is a favourite of mine. However, I also enjoy a riding crop, flogger and paddle. I have several outfits which lend themselves nicely to role play and am happy to discuss any scenarios you may prefer to enact.

Although love being on the receiving end, I also switch, and make a very good top. If you wish to receive a long, slow, sensual spanking, followed by further discipline with some implements, then just let me know.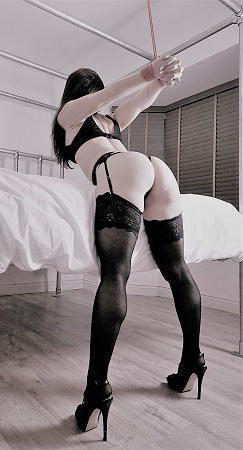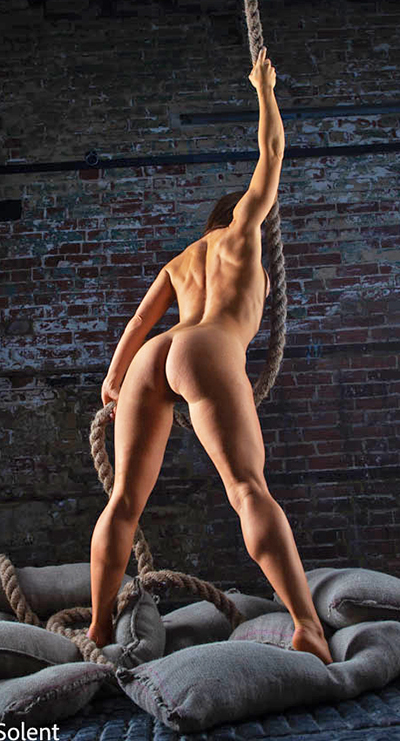 I use various venues across the South West but am often located in Plymouth, Bristol or Bournemouth. That said, I travel regularly and have venues across the South West.  I also travel to Surrey (Woking) and Birmingham.

I really hope to meet lovely gentlemen and women. If you have any questions please email me here:   lilly-anne-b@outlook.com

Please note that I will allow two emails before I will take a deposit to reduce time wasters and get to the spanking quicker.
Come play with me…………. Lilly-Anne xx
Please note that I do not offer sexual services of any kind.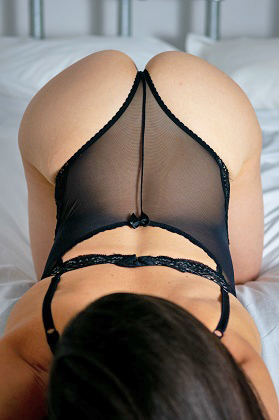 This page has been provided free of charge by Spankeefinder. To have your own Spankeefinder webpage just email Peter on spankeefinder@gmail.com