---

Tara Jones
I aim to please you Master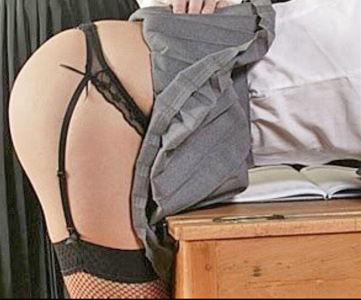 Hello, my name is Tara. I am a genuine English submissive based in Central London. I'm 5'5″ petite figure with a extremely well rounded spankable bottom.

In my school years, I was often disciplined for my shameful and rude behaviour. Hand spanking, caning, paddlng and slippering were just a few of the ways my behaviour was to be reined in, in conjunction with other humiliating ways to curb my often cheeky mischievous nature .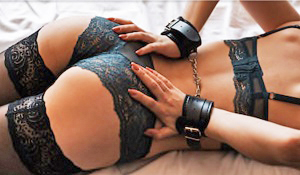 I thoroughly enjoy pleasing my Master in any way he sees fit. "I aim to please you Master." I'm a warm, charming, caring, obedient, affectionate submissive who can learn the error of her ways with your continued firm hand to guide me.

Power play can bring up emotional issues. It requires an unbelievable amount of trust, and that level of trust takes time to build. As a sub, I very much enjoy the level of obedience that comes with submitting.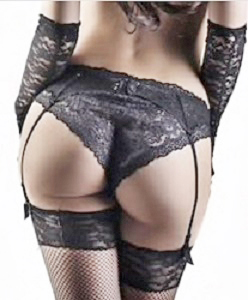 Power play can include teacher and student, boss and employee/secretary (or maid ), coach and athlete, doctor and patient (or nurse), cop and prisoner/criminal (interrogation or prison scene), personal trainer and client, kidnapper and victim, military personnel (given orders and must abide), owner and pet, photographer and model, pirate and maiden, or anything else you may come up with. I have a wide selection of uniforms.

Submissive services include me receiving the slipper, tawse, cane, paddle (leather and wooden), flogger, hot wax, bondage, fetishes and water sports.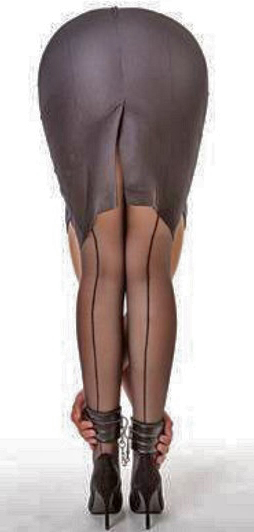 I also switch to the dominant role and this has the obvious benefits to me in understanding my submissive side better. Bondage, caning, spanking, reverse role play can be fun, and maybe you, sir, would like a bit of a power struggle !!

If you would like to meet a very accommodating, easy going submissive with a good sense of humour, please call me directly on 07368 611861 or email submissivetara69@gmail.com

Looking forward to meeting you soon …….. Tara xx
Full personal services are also available
This page has been provided free of charge by Spankeefinder. Spankees or Escorts who wish to be listed on Spankeefinder should click on Advice Page. For further information about Spankeefinder just email Peter on spankeefinder@gmail.com