Scylla
Alternative French Spankee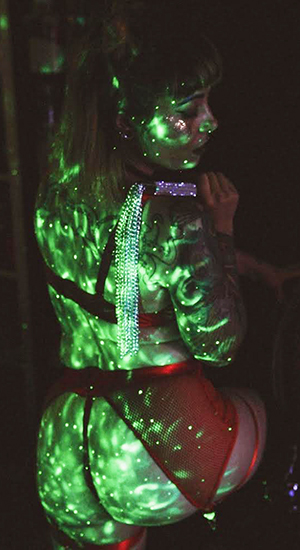 Hello, I'm Scylla and I'm 29 years old and live in Paris.

I'm what you might call eccentric for a French girl in with my tattoos, piercings and alternative look.  I am an artist: musician and photographic model.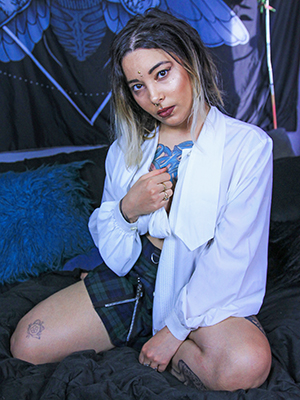 What is more, I love being spanked and you can punish me for being a bad girl. As well as spanking my beautiful bottom with your firm hand, you can use a choice of implements . We can act out your spanking fantasies if you like or just do straightforward spanking.
Email me on Scylla75019@gmail.com to find out more and to discuss services.
I hope to hear from you soon ……………….. Scylla
This page has been provided free of charge by Spankeefinder. Spankees or Escorts who wish to be listed on Spankeefinder should click on Advice Page. For further information about Spankeefinder just email Peter on spankeefinder@gmail.com