---

Sacha
"I love a good over the knee spanking"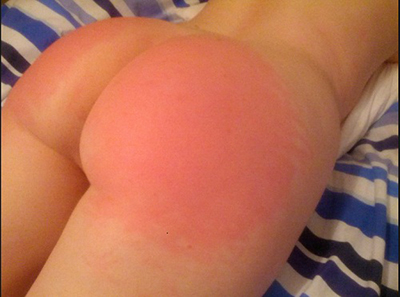 Hello everyone, I'm Sacha, your sexy Scottish spankee!!

I thought I would update this page a bit as I have been on Spankeefinder for about 6 months now. Until I was here I did not truly understand how fantastic a good spanking can be; it was one of my favourite activities before but now it trumps the rest! I love the clients I have had from this site, they are all polite and true gentlemen, some of my best sessions have been in the past 6 months so I really can't thanks Spankeefinder enough. I have worked as a model for shadowslaves and the painfiles before so you know I already enjoyed my job but recently I have a new found love for it.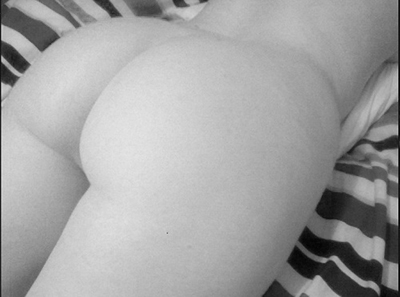 So here are a few things clients from this site have said about me before I bore you with all the usual details…
"A genuine, lovely, polite young woman with firecracker hair and spirit!"
"One of the most lovely bottoms I have ever had the pleasure to spank"
"She took her punishement well and with a smile the whole time, I had a brilliant session with Sacha"
"What a fantastic introduction for a novice. Bright, intelligent, beautiful and amazing to spank. A great pleasure!"
But please don't just rely on the feedback…come and see me for yourself! I can guarantee a session that will never be forgotten.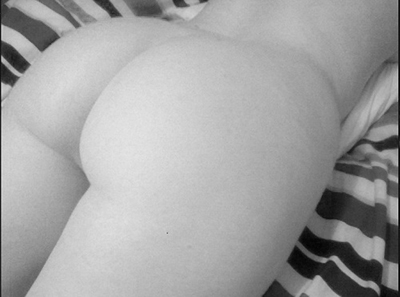 I am 5ft 7″ with very long legs (37.5″ the last time I checked) and innocent blue eyes.  While I would say I am slim my figure does have curves to it, the highlight of these being a 24″ waist.  I also have a lovely bottom which I hope you will be dying to spank!

My favorite thing is role-play.  I can be your secretary, your patient, your slave and that is just the beginning.  I will admit that I am not majorly into pain and that my ability to take, say, a caning relies largely on the fact that I aim to please.  My major kink as a sub is being spanked and then sensually soothed.  I am also very into servitude and enjoy crawling, collar and lead work and being human furniture, amongst many other things.

You may have seen me on web sites as a Domme and it's true I am a natural switch.  Inflicting pain makes me just as happy as receiving it! I am available for 121s or for double sessions with another Dom(me) or sub in the Glasgow and Edinburgh area of Scotland.  To contact me please email me at tsachas@live.co.uk .
Sacha x
I do not offer personal services of any kind so please do not ask.
This page has been provided free of charge by Spankeefinder. Spankees or Escorts who wish to be listed on Spankeefinder should click on Advice Page. For further information about Spankeefinder just email Peter on spankeefinder@gmail.com