---
Sacha
"I love a good over the knee spanking"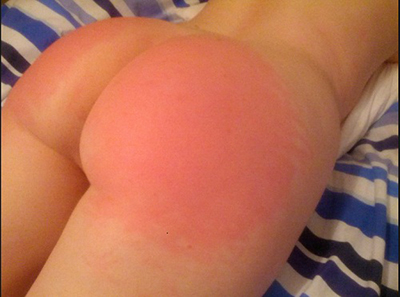 Hello everyone, I'm Sacha, your sexy Scottish spankee!!

I am a young lady in my late 20s who stands 5ft 7″ with very long legs (37.5″ the last time I checked) and innocent blue eyes.  While I would say I am slim my figure does have some killer curves, the highlight of which is a lovely bottom which I hope you will be dying to spank

I've been working as a spankee in various forms for the last six years. You might have seen me in online content from sites such as "spanked in uniform" and "real life spankings" but my main focus these days is in person sessions.

My favourite activity is role-play.  I can be your secretary, your patient, a naughty pupil or even a nun. I love creative scenarios so whatever your mind can concoct I'm happy to facilitate. 
I am not a masochist by any stretch of the imagination and my main interest lies in classic OTK spanking with a mix of implements thrown in to add variety. I also enjoy being sensually soothed afterwards.  

If role play doesn't take your fancy then I am more than happy to receive a spanking whilst telling you all about what got me into the scene or some stories from my filming days. I'm a bubbly and vivacious young lady so we won't struggle with conversation topics. 

I am a natural switch so we can use use our time together for me to return the delightful spanking that you give me.

I am available for 121s or for double sessions with another sub or Dom(me) in Glasgow. I work from a fully equipped and discreet premises in the heart of the city. I do occasionally offer out calls but only to those who I have met at my premises and established trust with.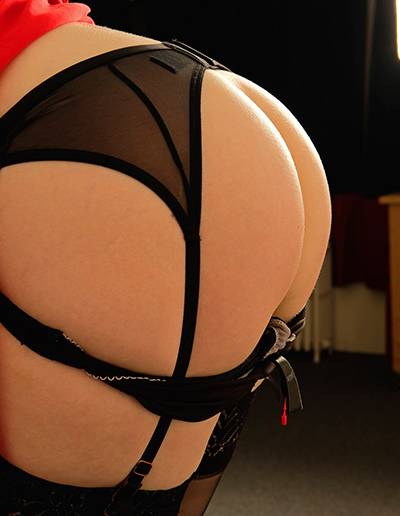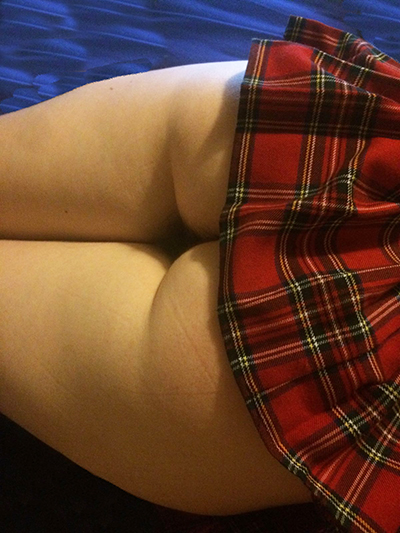 I love the clients I have had from this site, they are all wonderful and polite gentlemen, so I really can't thank Spankeefinder enough.  
Here are some glowing recommendations from some of the lovely folks I've met. 
"A genuine, lovely, polite young woman with firecracker hair and spirit!"
"One of the most lovely bottoms I have ever had the pleasure to spank"
"One of the most lovely bottoms I have ever had the pleasure to spank"
"What a fantastic introduction for a novice. Bright, intelligent, beautiful and amazing to spank. A great pleasure!"
But please, come and see me for yourself! I can guarantee a session that you won't soon forget.
To connect with me please email me at tsachas@live.co.uk 
Sacha x
I do not offer personal services of any kind so please do not ask.
This page has been provided free of charge by Spankeefinder. Spankees or Escorts who wish to be listed on Spankeefinder should click on Advice Page. For further information about Spankeefinder just email Peter on spankeefinder@gmail.com