---
Rosie Cleopatra
Curvy saucy Rosie in Earls Court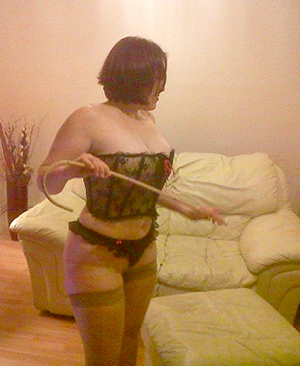 Dear Sirs,

Naughty, bubbly and curvaceous Rosie knows that she deserves to be disciplined and soundly spanked. Can take firm hand-spanking and is willing to be punished with the paddle, strap and cane! Watch her bottom turn rosie then red as you discipline, listening to her pleas for forgiveness as the cane lands on her bare bottom. You will enjoy striping her delectable bottom.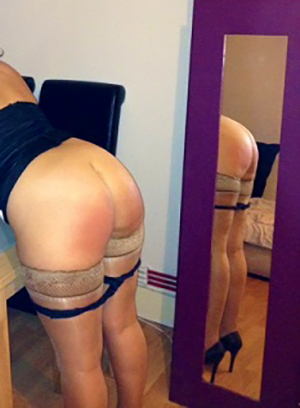 For you naughty boys, Rosie also has a firm hand for switching! She Enjoys role-play scenarios, with different uniforms so come on and get in touch for an experience you will never forget!!

To arrange an appointment to meet in her private Earls Court apartment, call her on 07885 286806 or email; cleopatraspank@yahoo.com.

I look forward to hearing from you…..
Rosie Cleopatra
This page has been provided free of charge by Spankeefinder. Spankees or Escorts who wish to be listed on Spankeefinder should click on Advice Page. For further information about Spankeefinder just email Peter on spankeefinder@gmail.com