---

NIG – Naughty Incorrigible Girl
Often in need of good, old-fashioned discipline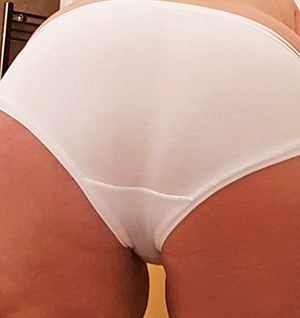 Hi

I am a 5.1, blonde submissive (switch very occasionally) with the most spankable bottom!

I am a genuine, extremely naughty, disobedient girl who needs old fashioned discipline.  You will find me articulate, bright, extremely responsive to discipline and control from strict Gentlemen or ladies.  I thoroughly enjoy corporal punishment, from light erotic over the knee bare bottom spanking to mild or severe caning etc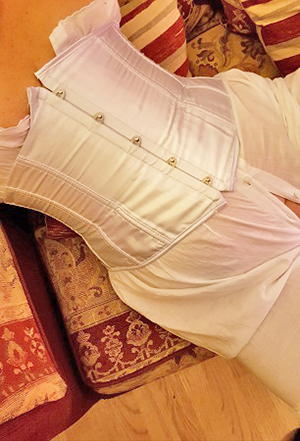 I am based in Newcastle Upon Tyne.  To make an appointment, can I ask that you give me plenty of notice , as I don't like to disappoint. I work full time so I can't always reply straight away.  Email me at nigg80023@gmail.com . 

I ask for a reasonable tribute and can accommodate or travel to your home or hotel.

Thank you for taking the time to read.
N.I.G.
Naughty Incorrigible Girl x
This page has been provided free of charge by Spankeefinder. Spankees or Escorts who wish to be listed on Spankeefinder should click on Advice Page. For further information about Spankeefinder just email Peter on spankeefinder@gmail.com