---

Macy Moo
Sexy, Funny, Curvy, Voluptuous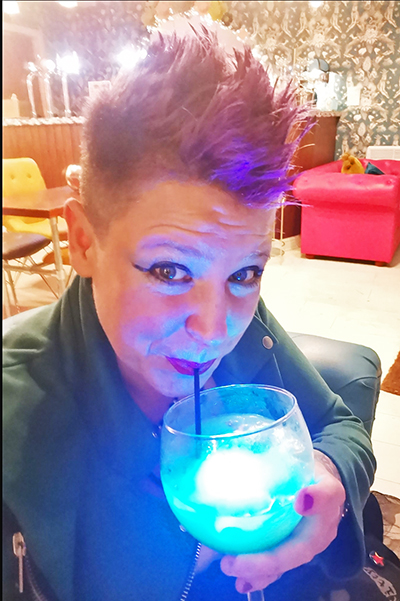 Hi I am Jo, 38 years old, and live in South Wales, and am a sexy, funny, curvy, voluptuous.. girl next door kind of type, though it is hard to put me in a box. I have short funky hair, skin art, big boobs, a lush endearing naughty, mischievous smile and a magnificently spankable bottom so I am told! Working from home, I have plenty of implements, but feel free to bring your own.

I will take a leather paddle, flogger, strap, crop, plimsoll, belt and cane, favourites being belt and plimsoll. Otk is sacred to me… gets my head to places says it loves to be. At the end of a session I will obediently submit to a caning, perhaps 6 or 12 strokes to start with.
I love playing/being/immersing myself into the student mindset!! Would love to experience the lazy clumsy secretary as Well…or police..or traffic warden ..lol I'm open-minded and open to many many ideas and suggestions.

I can be shy and coy, or bratty and cheeky.. I can be disobedient or obedient.. Clueless or sassy. I love to be made to endure cornertime, lines mental embarrassment, not so much nudity or verbal abuse, but being lectured before during and/or after an otk spanking really Rings My Bell!!!! If you're into bondage then that's possible after I get to know you.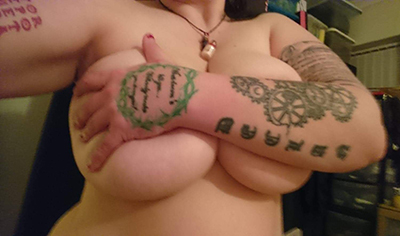 I don't offer switching in sessions, if you wish to be punished, you will need to visit me in domme mode!

My fee is £150 for an hour and a half session (plus time for coffee and a chat). I can also pick you up and drop you off to and from the nearest train station which is Ebbw Vale Town for £20 return. There is a 50% deposit minimum 3 days before we meet through PayPal.

I can be available through the week and do the occasional Saturday or Sunday as well, though I prefer between Monday through Friday starting at 10 a.m. or 12 noon. You can reach me by email at moomacy1@gmail.com
I don't offer anything at all sexual so do not offend me by even asking.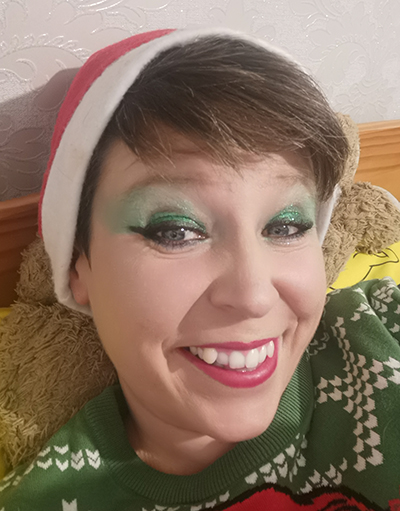 This page has been provided free of charge by Spankeefinder. Spankees or Escorts who wish to be listed on Spankeefinder should click on Advice Page. For further information about Spankeefinder just email Peter on spankeefinder@gmail.com