---
Lucy
"I am a huge fan of being spanked"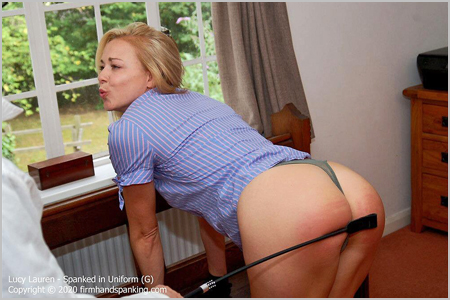 Hello. My name is Lucy. I am 33 years old. I work full time as a fetish model and producer of all things kinky. You can see me on Instagram and Twitter as @UKCuteGirlLucy2 or Fetlife @UKCuteGirl.
I am 90% submissive and a huge fan of being spanked. I love many types of spanking including OTK, flogging, paddling, light caning and love a bare hand spanking. I also enjoy role play occasionally, particularly playing the role of naughty student or purring kitten. I have numerous uniforms to play in or a silly slutty outfit. I am also a huge fan of rubber and latex especially wetsuits and I own numerous wetsuits and latex items to play in.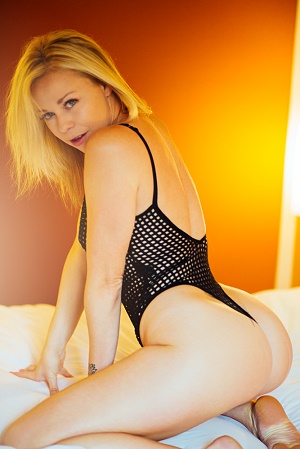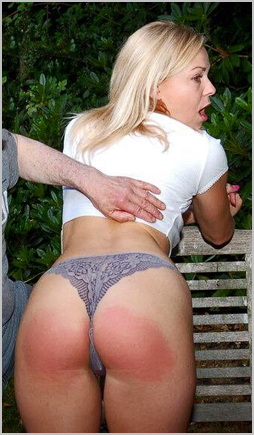 Although I do not offer sexual services, I do offer other sessions including foot worship, tickler/ ticklee and am open to other suggestions should you have any particular kinks you would like to explore. I am incredibly open minded so please feel free to come to me with your rainbow of fetishes. No matter how odd you may think it is I can guarantee I've seen or done a lot stranger.

Another exciting service I offer is custom videos. Please contact me for all of your kinky requests. Overall I am a happy, bubbly, friendly and relaxed girl to play with. I am an exhibitionist who relishes attention and loves going over naughty boys knees!

I am availabe around Devon and Surrey, as well as Bristol and Birmingham. Please contact me on lucy@kinkysplash.uk to arrange a session. I will reply to 2 emails before asking for a deposit for our session to avoid time wasters.
Images by kind permission of www.firmhandspanking.com
Let's Play! ……… Lucyxxx
This page has been provided free of charge by Spankeefinder. Spankees or Escorts who wish to be listed on Spankeefinder should click on Advice Page. For further information about Spankeefinder just email Peter on spankeefinder@gmail.com