---
Little M
"My love for spanking will forever grow"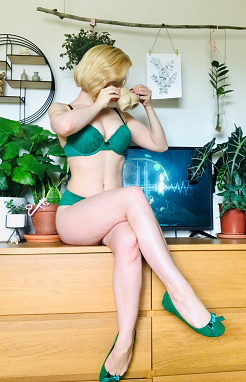 Hi Spankos!
A few nights ago, I was trying to masturbate to spanking stories, and one was finally going okay until I got to the first spanking part… the girl cried over 12 spanks… and I literally started laughing and had to turn off my vibrator. Hehe!

My interest in spanking started when I was quite young. I imagined myself being made to bent over the arm of the couch with my bottom bared, the wait seemed endless as did the fantasy. Bratting, exploring, laughing, dressing up, getting to know you and sharing this kink is what I want out of this…

I provide a genuine domestic setting in my home, filled with books and knowledge about spanking, art and implements to try out by you or me. This isn't staged, this is my life and I want to open up my world. 🙂

The love for spanking will forever grow, and I know there are plenty of you that feel the say way too. Tell me about it. How did it start? What's the ultimate fantasy? For me, I'll begin by saying I want to find a gentleman who will take me in hand and explore different levels of vulnerability.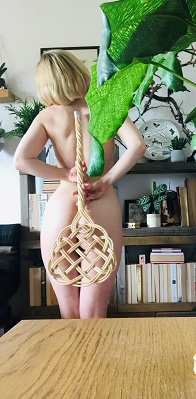 I'm an experienced switch for all naughty boys and girls. My very own hand will be soft and sharp before I pick up my favourite implements to use on misbehaving bottoms – be warned! As one naughty boy recently emailed saying, "You are a firm Mistress but play sane and safe." He'll get 50 'good boy' spanks with my paddle when he returns. 🙂

By being a switch, it doesn't mean that I lose any aspect of being a spankee or Spanker. I will say it intensifies the sensations more in any given scene.

I am what the kinky world affectionately refers to as a "Spanko". Spanking has been a fascination of mine for as long as I can remember. It is ingrained in my DNA. I love all aspects of it, from the power dynamic, to the physical, to the visual; the aural and the tactile; the lecturing and the aftercare. Always hugs!
My hairbrushes, your belt, leather/wooden paddle, riding crop, dressage whip, strap, slipper, mini flogger, wooden spoon, carpet beater, ruler… (I only accept the cane after you've earned my trust).
All ages welcome.
New or full of wisdom in the scene, let's chat.
5 min walk from station.
Close to Heathrow/M25
No early arrivals as I plan very carefully around work.
Herbal tea/water/juice and sweets offered.
All implements laid out to pick and choose.
Arnica cream applied for aftercare.
Everything used is cleaned and treated accordingly.
Contribution goes towards charity and transport.
Wish list. (All things are either skin care, health, spanking related)
No nudity.
No sexual contact.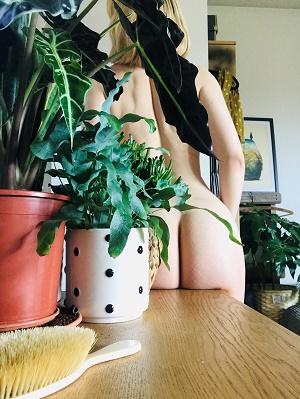 I value communication and finding out exactly what you want in a session. There will be times I won't be able to switch on the same day as you easily fall into a different headspace. However, when hen I Top, I'm authoritatively strict. Bottoming is quite sassy. My practice is to keep things safe, sane and consensual at all times, otherwise, trust and respect will falter.

Outside of kink, I love being around people who, like me, get their kicks from curiosity, open mindedness, authenticity and big doses of silliness. 🙂

I enjoy walking, climbing, being out in nature, learning new things, reading, short-lived craft projects.
I'd say my communication style is open, honest, and pretty direct with my heart on my sleeve.

For enquires, please email: little_moogle@hotmail.com

(For those that have kindly met me and contributed in my spanking endeavours, you've helped me and the people/children/animals that I help along my own personal journey. You know how passionate I am about certain matters and I so would like to express my gratitude towards your generosity).
Be excellent to each other ………. Little M xx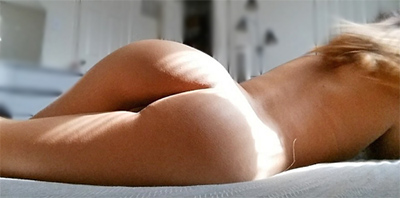 This page has been provided free of charge by Spankeefinder. Spankees or Escorts who wish to be listed on Spankeefinder should click on Advice Page. For further information about Spankeefinder just email Peter on spankeefinder@gmail.com