---
Laura
"Roleplay exites me"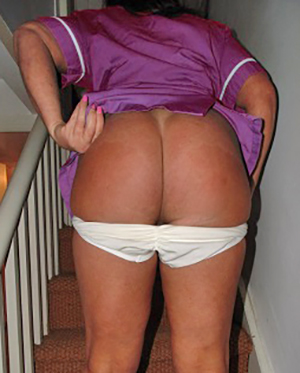 Hi, my name's Laura. I am 37 year old lady looking for attention. I love spanking and the thought of role play excites me which is why I also like to switch.

I can dress in any uniform that takes your fancy. I can meet you any time during the day Monday to Friday at a venue near Russell Square.
Please note that I do not offer any sexual services of any kind.
To contact me, please call me on 07572 882 448. I can take calls between 9 am and 2 pm. Please text me on that number outside of those hours and I will text you back. No withheld numbers please. I will not ring you on your number unless you indicate otherwise.
Laura xx
This page has been provided free of charge by Spankeefinder. Spankees or Escorts who wish to be listed on Spankeefinder should click on Advice Page. For further information about Spankeefinder just email Peter on spankeefinder@gmail.com