---
Katy
Ditzy Secretary or Disobedient Wife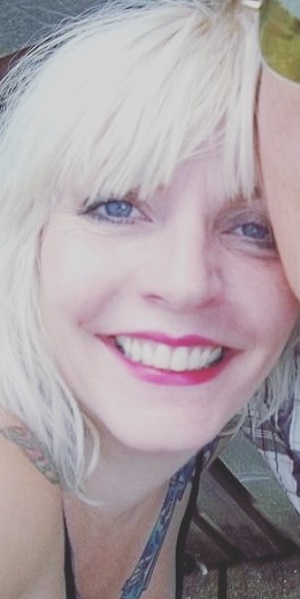 I am seeking Gentlemen that love a bit of naughty fun!

I am a Sub/Switch based in London. I adore Role Play and love scenario's where I am the naughty college girl that keeps handing homework in late requiring detentions, the tear away Teen that is always up to no good and has been caught smoking and hanging around with boys and the Secretary who's work is just not up to standard and keeps wearing dark lacy bra's under pale silky blouses and 'too short' skirts with glimpses of stocking, diving all the men in the office to distraction.

"What shall we do with her?"

I love a firm teasing OTK hand spanking and the use of paddles and a slipper. Firm not rough is key! Too much, and it takes away the fun for me.
BUT…I love to switch, and get my own back! That is where I love to get heavy handed on YOU.

Please message me to find out more and possibly meet. And, don't forget to ask about my 'extra's'.

@SwitchKaty on Twitter for regular updates and special links! Once you have booked and paid a deposit, you must text or email the morning of your appointment (by 10am!) to confirm that you are coming. I do not chase you up to see if you are coming and will never contact your mobile number for reasons of discretion for you. Without your confirmation by 10am I will assume that you are not coming. It is really important that you confirm!!
to discuss or call on +44 7788 809658
Email: correction-for-katy@hotmail.co.uk
This page has been provided free of charge by Spankeefinder. Spankees or Escorts who wish to be listed on Spankeefinder should click on Advice Page. For further information about Spankeefinder just email Peter on spankeefinder@gmail.com