---
Just Jessica
"…nothing a good spanking can't fix though, Sir!"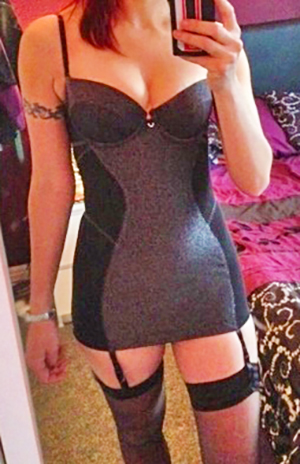 Hi everyone

I'm Just Jessica (aka JJ) and I'm new on here, although some of you may know me from spanking parties in and around the Midlands.

I'm a size 8-10 with long red hair and and a great collection of underwear and outfits. I'm friendly, fun and a bit chatty and cheeky (sometimes this has got into trouble in the past, nothing a good spanking can't fix though, Sir!)

I have good availability and can often do short notice, either daytimes or evenings, I also switch and enjoy a bit of role play.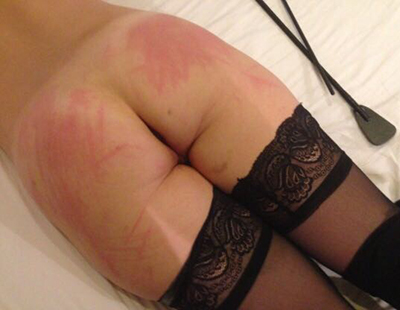 I'm Birmingham based and usually work out of a playroom off junctions 7,9 or 10 of the M6. I've been told my bottom goes an amazing shade of pink when spanked so if you'd like to see that for yourself feel free to get in touch on 07845 940 090 or email spankjustjessica@gmail.com .
Please note, I do not offer any personal services
Thanks for reading!

Jessica xxxx
This page has been provided free of charge by Spankeefinder. Spankees or Escorts who wish to be listed on Spankeefinder should click on Advice Page. For further information about Spankeefinder just email Peter on spankeefinder@gmail.com