---

Geneva
"The perfect companion for your fantasies"
Hello, I'm Geneva, 5'3″, 34 years old, with gorgeous curves. I've been told I'm charming, warm and sophisticated, perfect for a naughty adventure!
I naturally adapt to different environments and play, love to explore BDSM, submission and domination.
Both receive and give various toys, including crop, paddle and the cane… Enjoy being spontaneous and will be the ideal companion for your fantasies.
Message me on yourgeneva33@gmail.com to find out more.
Looking forward to meeting you, Geneva x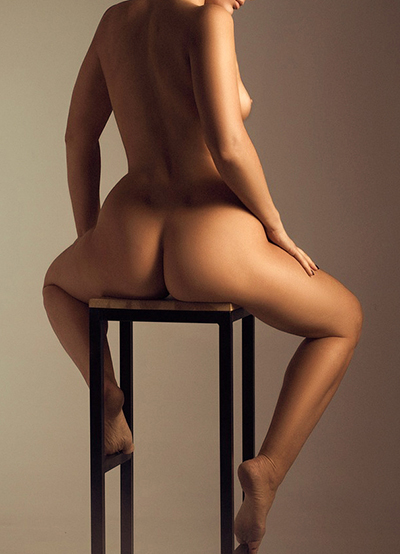 This page has been provided free of charge by Spankeefinder. Spankees or Escorts who wish to be listed on Spankeefinder should click on Advice Page. For further information about Spankeefinder just email Peter on spankeefinder@gmail.com