---

Emma Jones
"I try to be submissive under the right person's control"
Hello I'm Emma

Currently at university, but naughty enough to need a strong hand to bring me into line! I try to be an honest to goodness submissive under the right person's control.

Hand spanking, on the bare bottom, leaves me squirming somewhere between pleasure and pain, and while I prefer a slow buildup, once my perfectly round bottom is warm and blushing, I can take more, …..and more! Spanking naturally leads to implements, such as slipper, paddle, and strap. And, I will also take the cane, especially as I know you gentlemen enjoy using it as part of traditional student role play.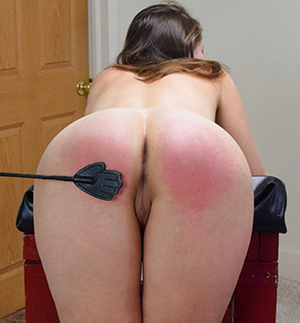 I enjoy every type of spanking, from the mild sensual style, right up to the harder appplication of proper discipline, as my naughty ways deserve! To add to role play, I have several uniforms, including, of course, traditional student.

I am a petite, with dark brown hair, standing just 5 foot 4, 110lbs,  and 32 B. 

Happy to visit in london or surround areas.

If you wish to contact me drop me email at emmajones2004uk@gmail.com to discuss your requirements.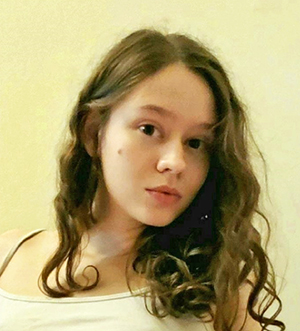 This page has been provided free of charge by Spankeefinder. Spankees or Escorts who wish to be listed on Spankeefinder should click on Advice Page. For further information about Spankeefinder just email Peter on spankeefinder@gmail.com