---
Danielle
"I'm a Naughty Young Lady"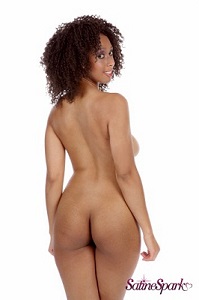 Hi, I am Danielle. I am submissive. I like being bossed around and I like nothing more than getting a good spanking – which i thoroughly deserve!

I have appeared in a few spanking movies but there's nothing better than getting spanked for real…..do you dare to spank me??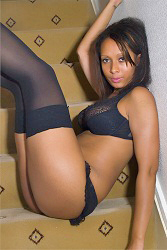 I am 20 years old a size 10 with a firm bottom. I love a good over the knee hand spanking to warm me up, but I can take paddles, hair brushes, whips, riding crops and canes etc.

I am very naughty and feel I'm paying back to the world for my naughtiness when I get a good belting.

I like spankings from men and women. But if you want me to spank you,….I can do that too!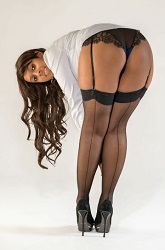 I have costumes to add to the effect including secretary, maid and nurse.

I can meet you in London, The Midlands and Manchester and other locations throughout the UK as I travel nationally.

To arrange an appointment, please email me at spankdanielle@hotmail.co.uk

My bottom hopes to see you soon!
With Respectful Love ……. Danielle xxx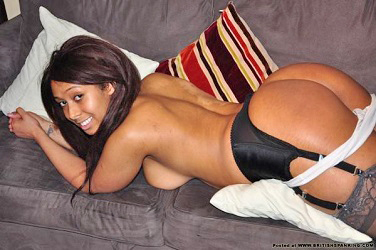 This page has been provided free of charge by Spankeefinder. Spankees or Escorts who wish to be listed on Spankeefinder should click on Advice Page. For further information about Spankeefinder just email Peter on spankeefinder@gmail.com