---
Dirty Kinky Princess
"I love being spanked"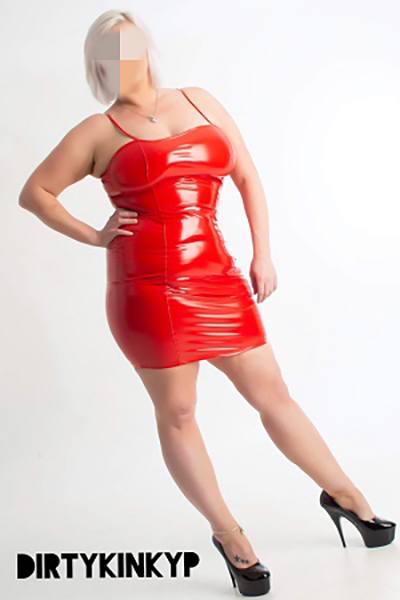 Hi

I am a pretty, curvy, big-boobed, blonde-haired, blue-eyed, British female looking to share new experiences with a variety of intelligent sophisticated gentleman young and old. I do not discriminate against race. All I ask is for you to clean and smelling fresh as I will be the same.

I am a bubbly, intelligent, pretty, young woman who is able to hold a conversation so, if you are looking for more then a rushed meeting, I am the perfect girl for you. I am not a clock watcher although I do not expect to be taken for granted. I do this to meet new people and have enjoyable times. I have my own business and a life so this is not my full time job and I am sorry if I am not available at the drop of a hat. I do this as a sideline because ultimately I enjoy it.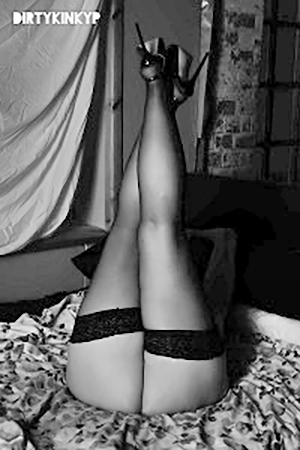 I have been in the fetish scene for over 8 years now and have a lot of experience of the BDSM lifestyle. I also live it myself and have my own dominant who I submit too. He loves to let me out to men to spank the ass he owns.

I love being spanked and spanking a naughty boy so much so I even have a tattoo of 'spank me' on my beautiful round sweet ass. I have a good pain threshold and am able to be built up to create some beautiful marks from being hand spanked up to being paddled, caned and much more. I love nothing more than having pretty colours appear. They are marks of pride for me.
I am based in the Leicestershire area happy to discuss all bookings over the phone and will happily call you at a time to suit us both. If you would like this please email me on dirtykinkyprincess@icloud.com with your number and your allocated time. Or instead call me on 07375 958029
DKP
This page has been provided free of charge by Spankeefinder. Spankees or Escorts who wish to be listed on Spankeefinder should click on Advice Page. For further information about Spankeefinder just email Peter on spankeefinder@gmail.com